Meet David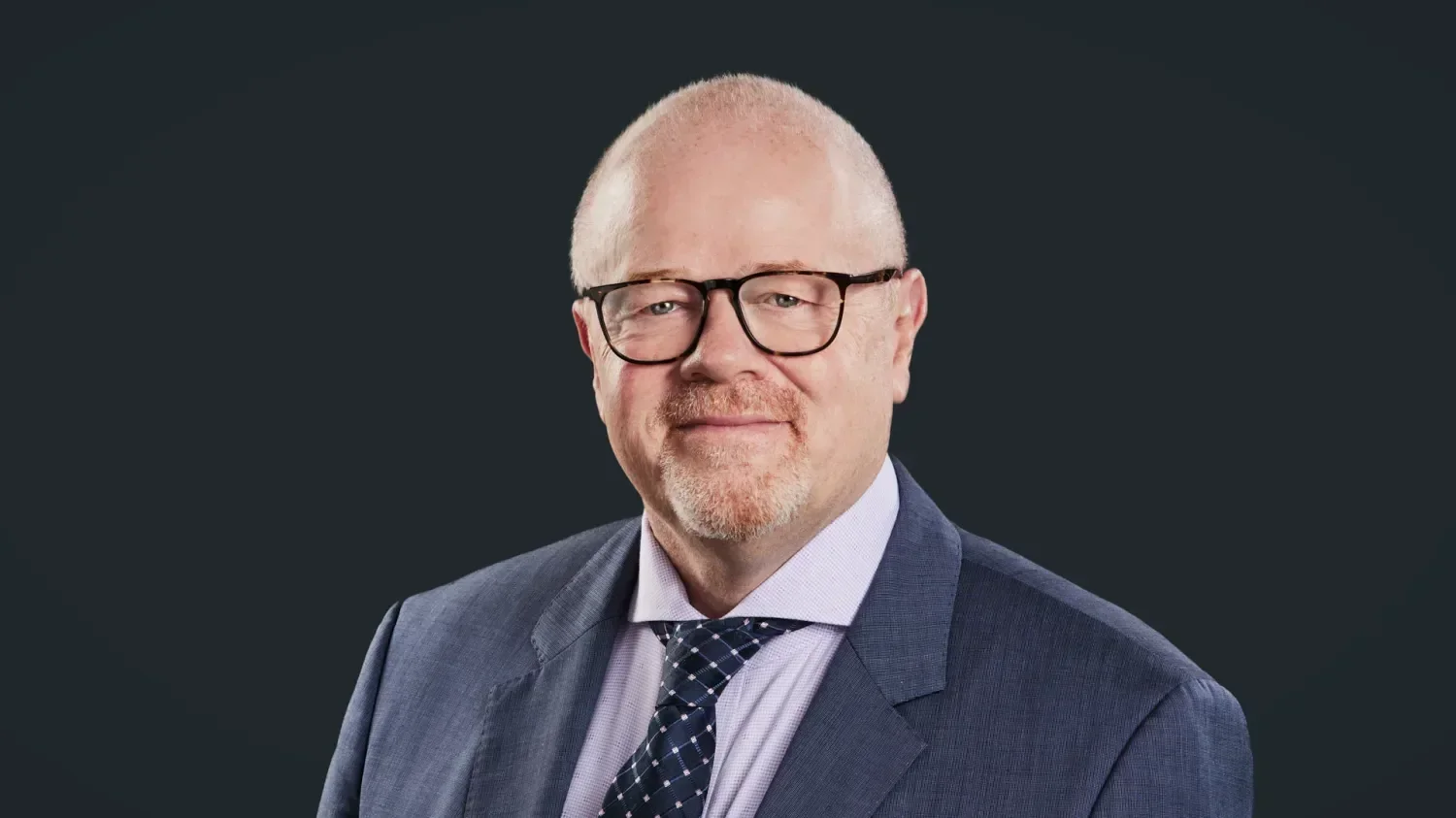 David
Norris
Head of US Credit Twenty Four Asset Management
36 years investment experience
David joined TwentyFour in September 2018 and was made partner in January 2022. Based in the New York office, he is the Head of US Credit and a portfolio manager in the Multi-Sector Bond team. 
David has accrued 35 years of experience in fixed income markets and held a variety of senior roles in asset management and investment banking in London, Frankfurt and New York prior to joining TwentyFour. He has held leadership positions in high yield, credit derivatives, structured products and global credit trading at Credit Agricole, BNP Paribas, Greenwich Capital and UBS. 
Once a member of the infamous New York Cosmos soccer team, David has degrees in business at the University of British Columbia, Vancouver and law from the University of Reading in the UK.