Meet Chris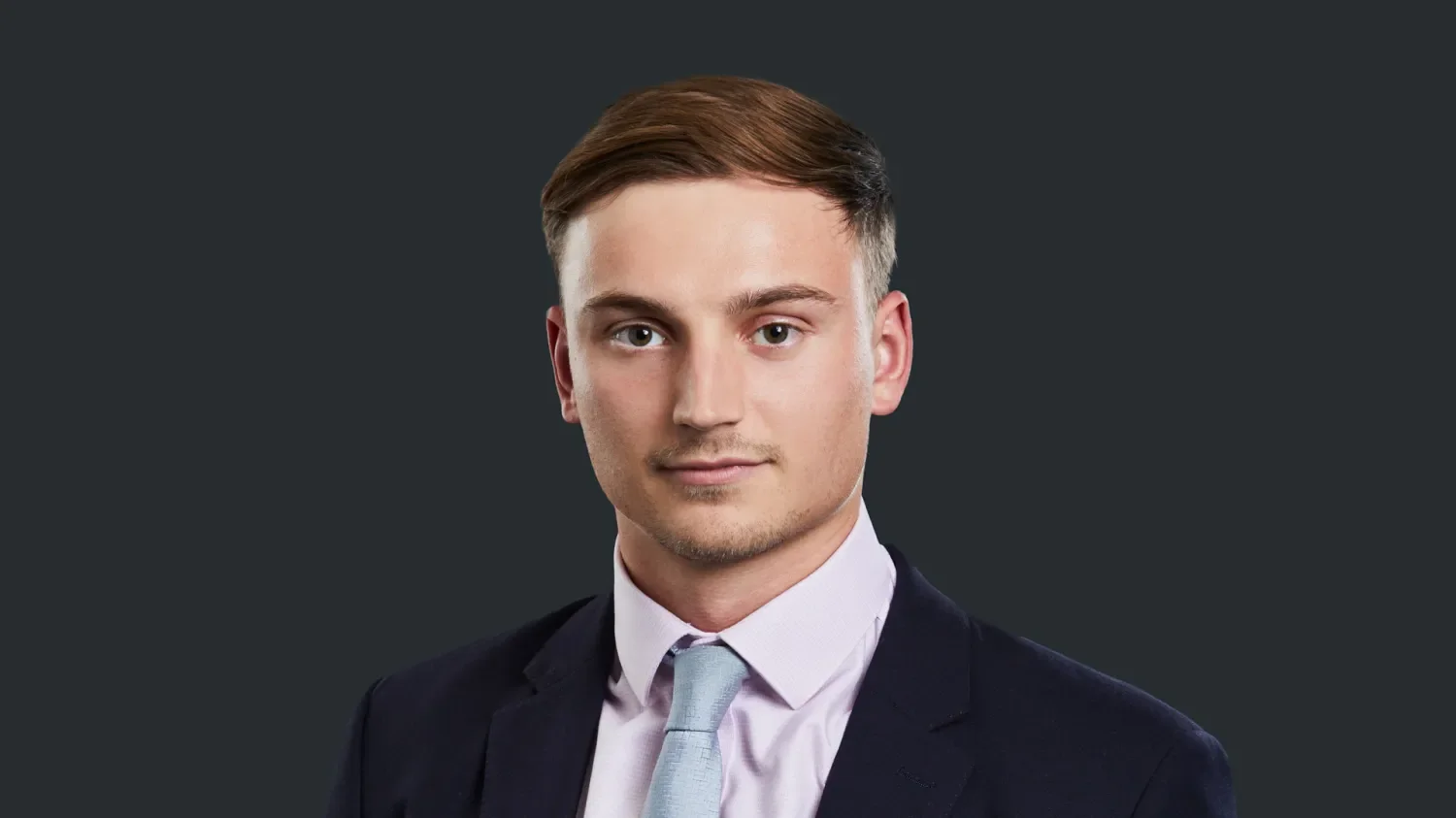 Chris joined TwentyFour Asset Management (TwentyFour) in May 2020 as an analyst on the Multi-Sector Bond (MSB) team, before moving to the New York office in 2022.
His primary responsibilities involve assisting in the management and day-to-day activities of the team, and he is also a member of TwentyFour's ESG Committee.
A graduate of Boston University, Chris holds a BA in Economics.